SHASTEENS IN COLUMBIANA COUNTY, OHIO
& BEAVER COUNTY, PENNSYLVANIA


This line evolved from Rosanna Shasteen, posited daughter of James Shasteen that moved to Darlington Township, Beaver County, Pennsylvania from Defiance County sometime between 1855 and 1859 based upon the birth locations of their children from census records.
Moving with her and her son Andrew Jackson Shasteen was Mary A. Shasteen Ewing, posited to be her sister and also a daughter of James Shasteen.

Initial occupations were farming and laborer, with some later descendants becoming coal miners. Shasteens presently still live in the Columbiana County and Beaver County area.

Research is early on this line and ongoing.

Columbiana County, OH was created in 1803 from it's parent counties Jefferson and Washington. The County seat is Lisbon.

Beaver County, PA was created from Allegheny and Washington Counties 12 Mar 1800.
Columbiana County, OH and Surrounding Townships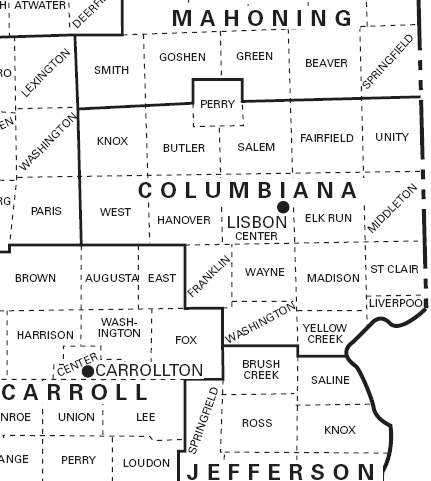 Beaver County, PA
Darlington Township Map Circa 1860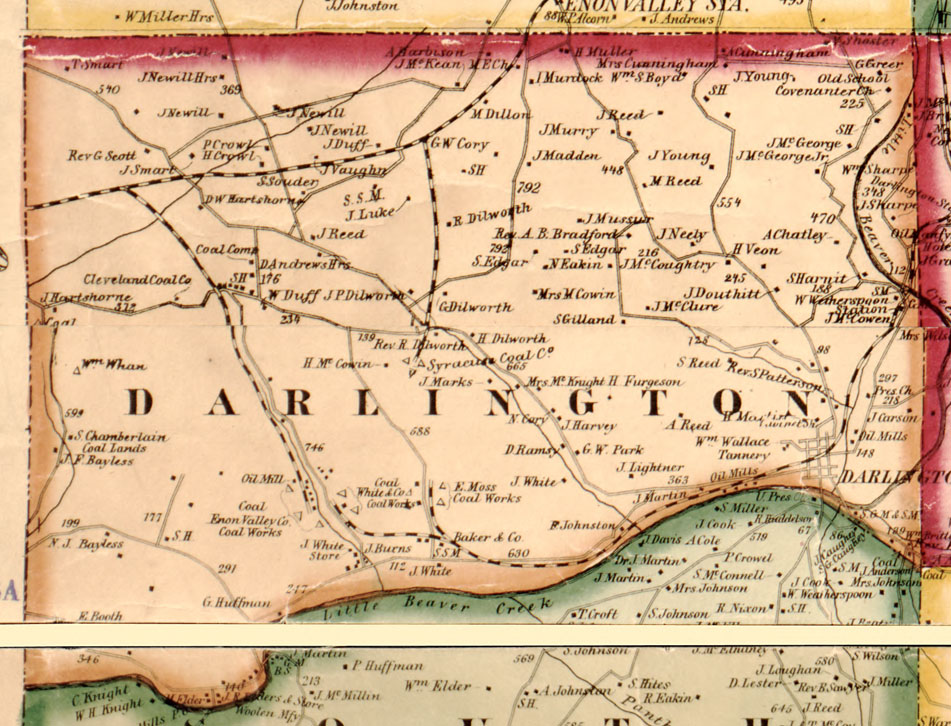 Pennsylvania Map with OH Townships bordering it
Note that Beaver is immediately east of Columbiana, you can tell by the notch in the top of Columbiana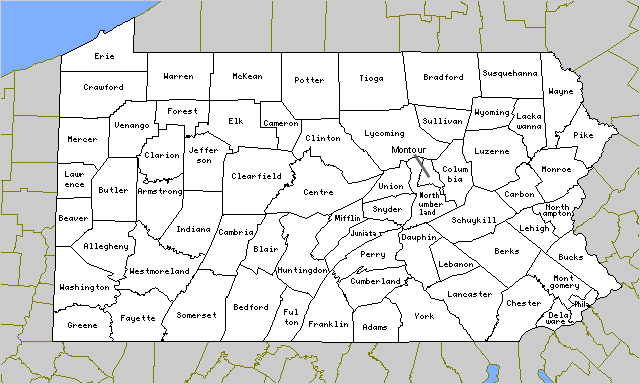 Columbiana / Beaver Area Present Day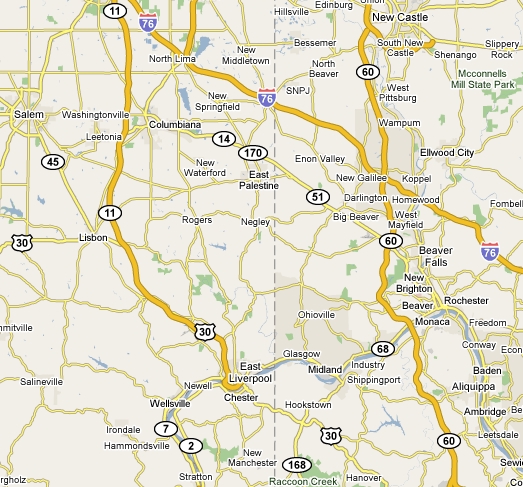 Copyright © 1995-2014, All rights reserved