HISTORICAL MAPS — VIRGINIA & US


These are just some neat old maps I ran across
U. S. 1795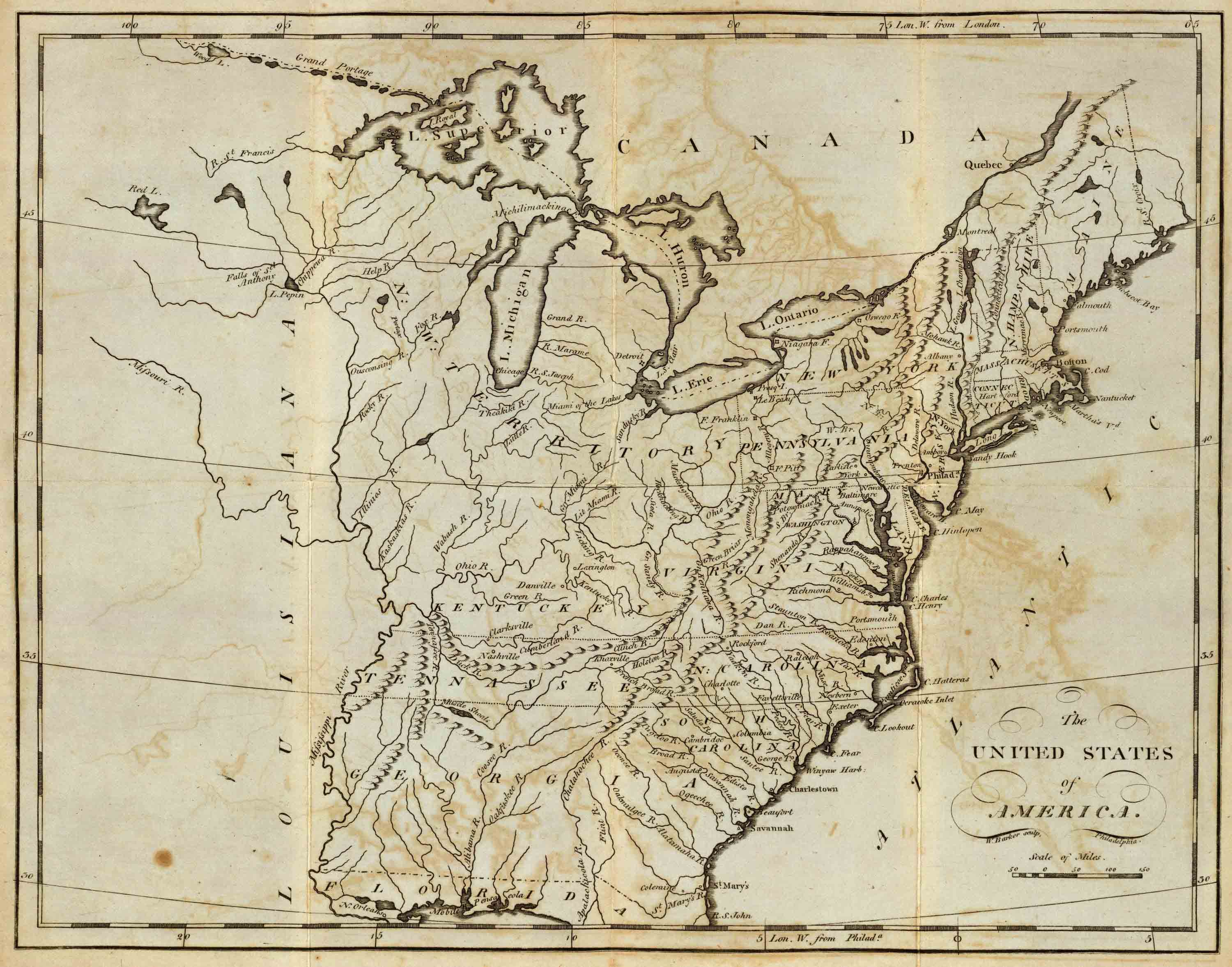 U. S. 1814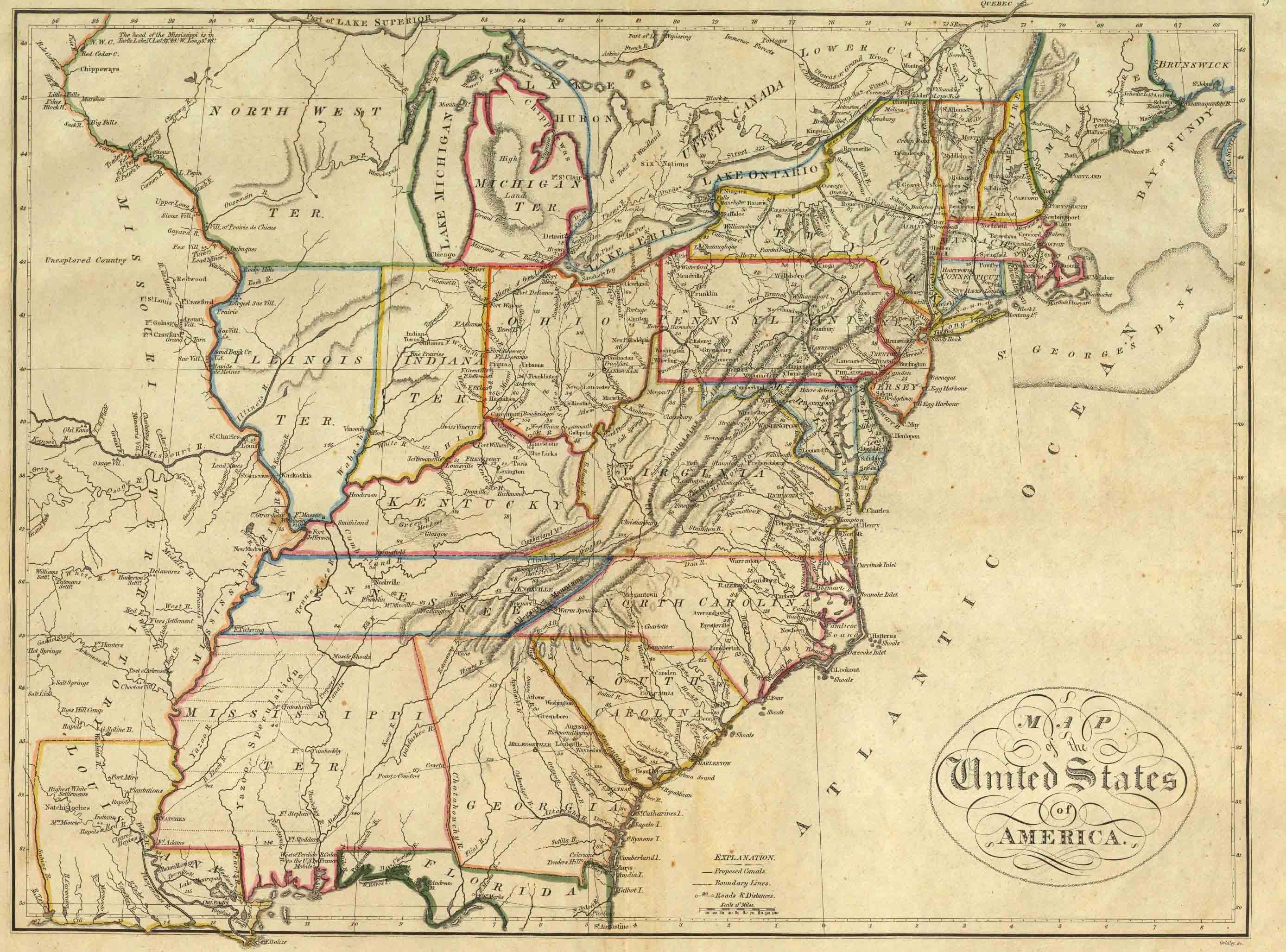 Virginia 1751
Look closely below the "C" in Albemarle County directly south at the James River and going west you will see Buffalo River, Tobacco Row Mountains, Pedlar River, a river before the James River passes through the Blue Ridge Mountains (now Otter Creek). At the point where this map indicates the North River coming into the James River is present day Maury River entering the James River at Balcony Falls.
The unlabeled mountains west of North River appear to be present day Short Hills.
There is a present day town further north on South River on this old map that is today called South River.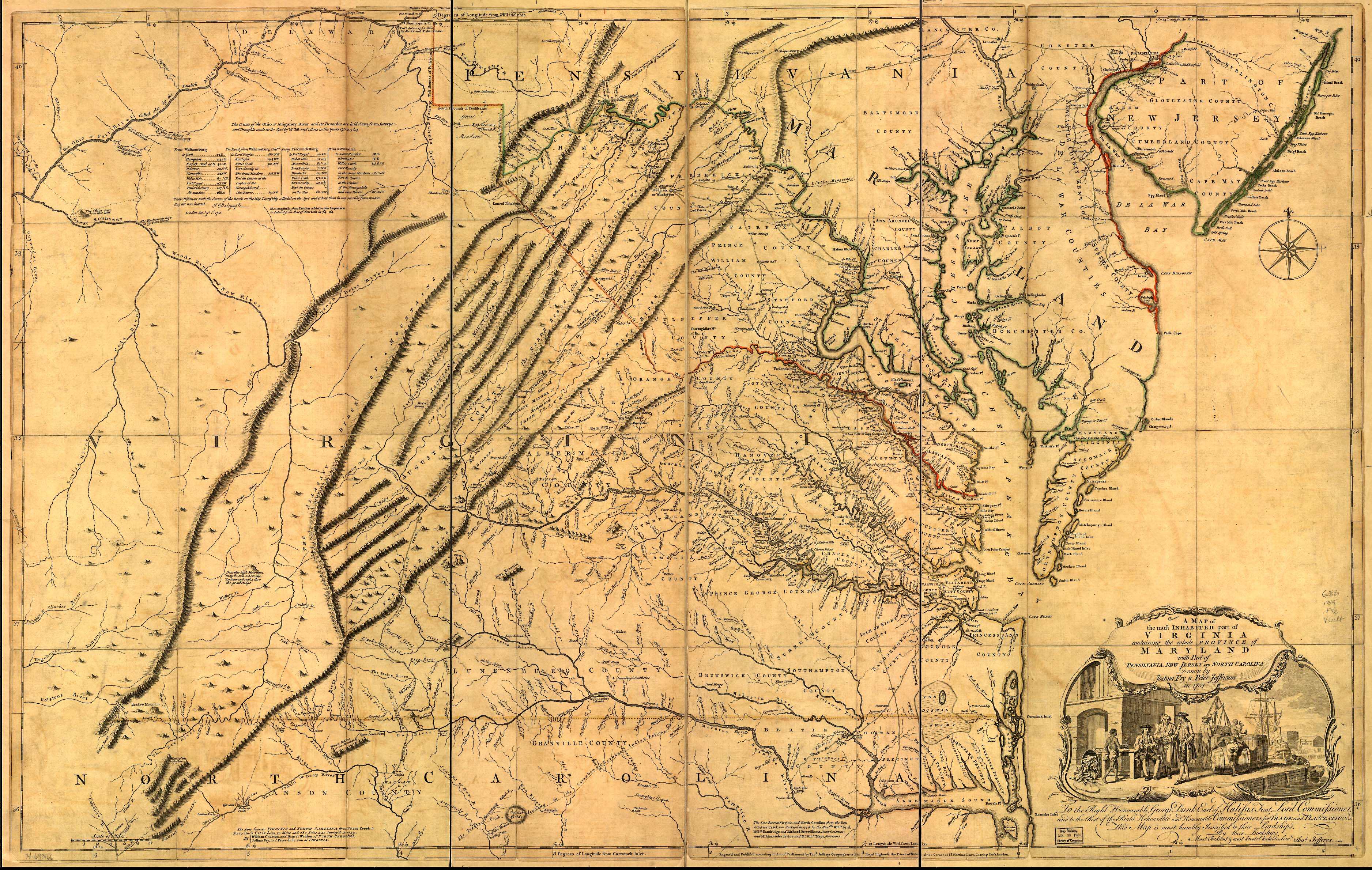 Virginia 1794 - Look closely at the Amherst Co. area and you see both Pedlar and Buffalo Rivers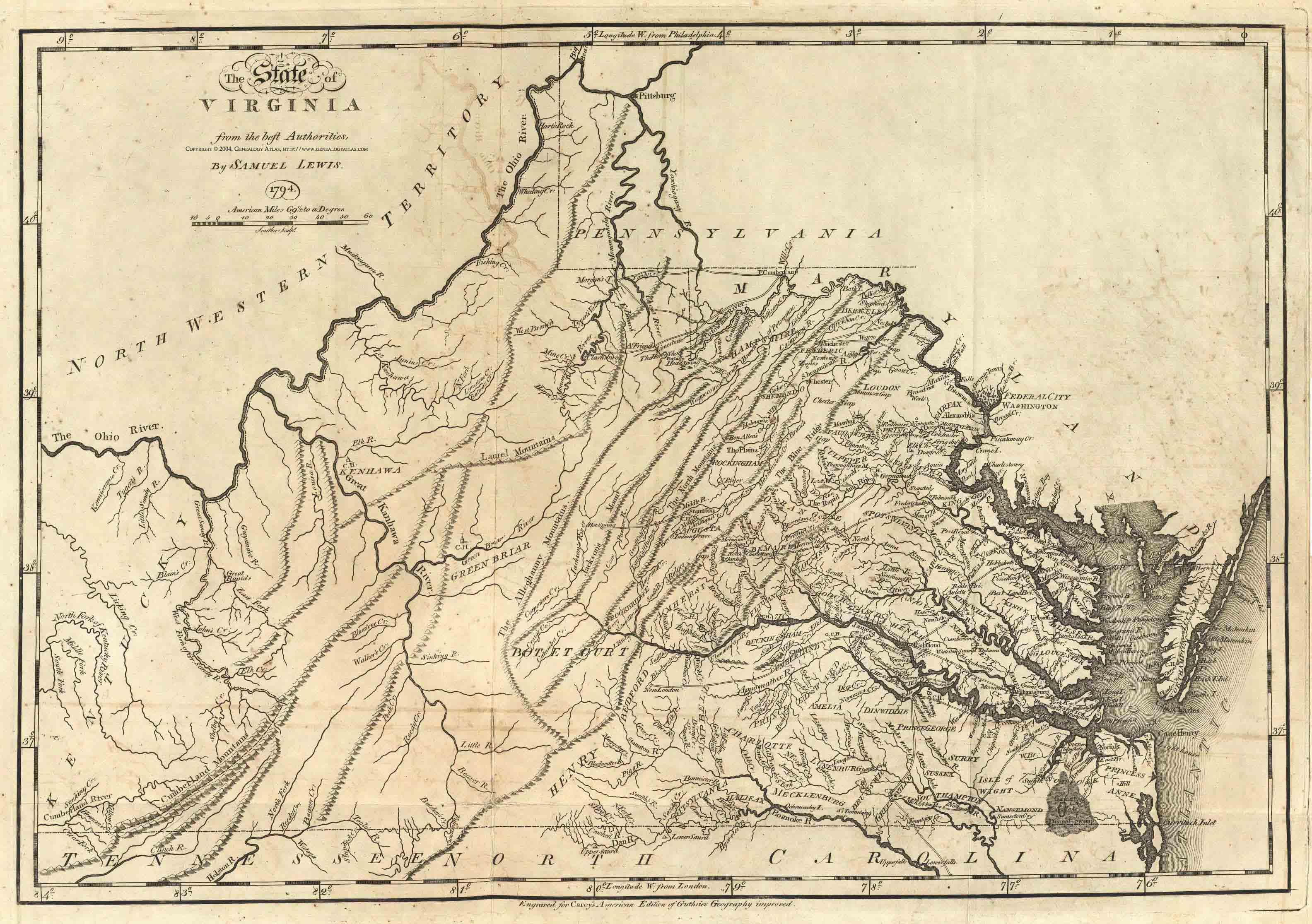 Virginia 1814
Shows Pedlar River and North River clearly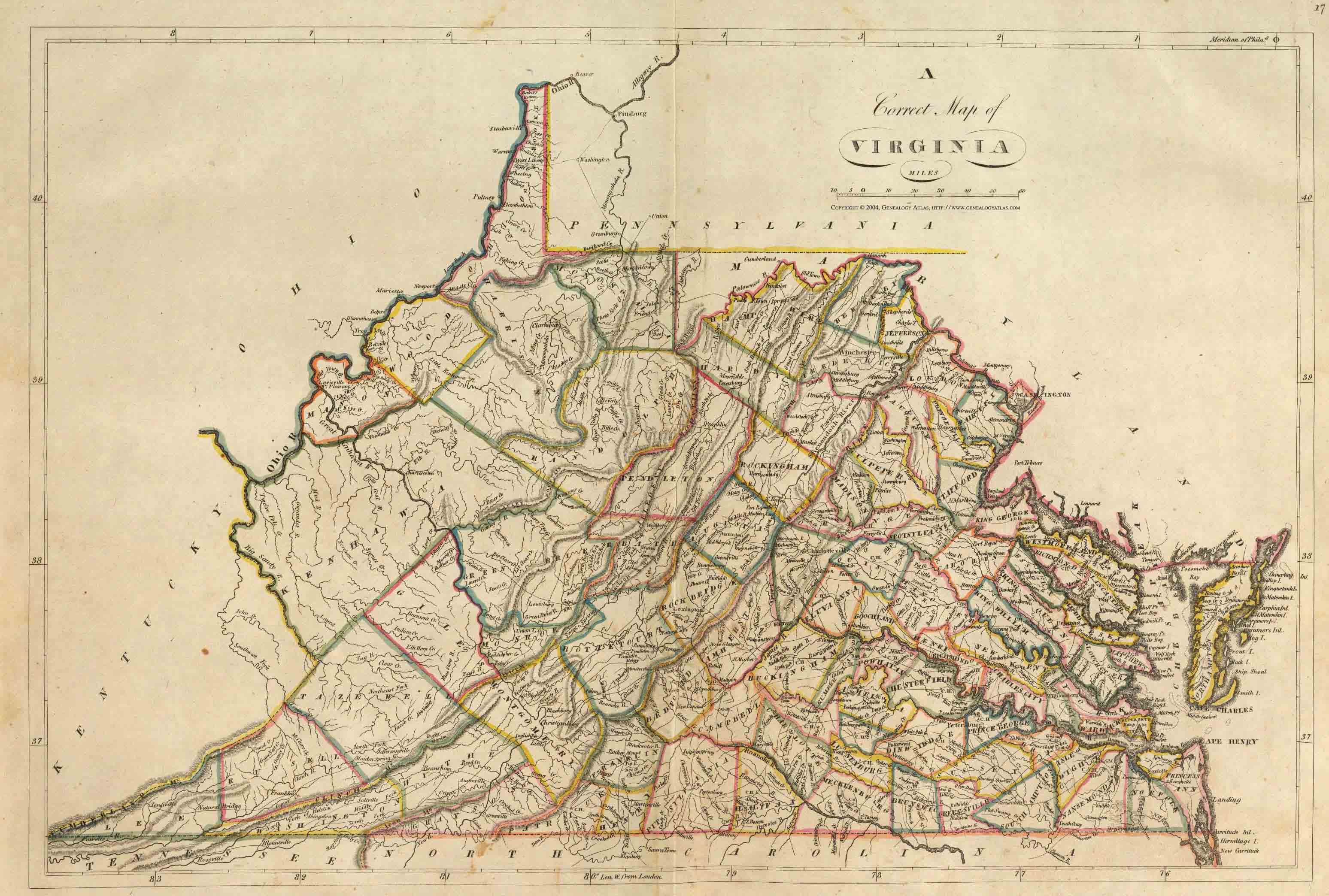 Copyright © 1995-2014, All rights reserved